After-Sales Innovations From Automechanika AMF22 Direct To You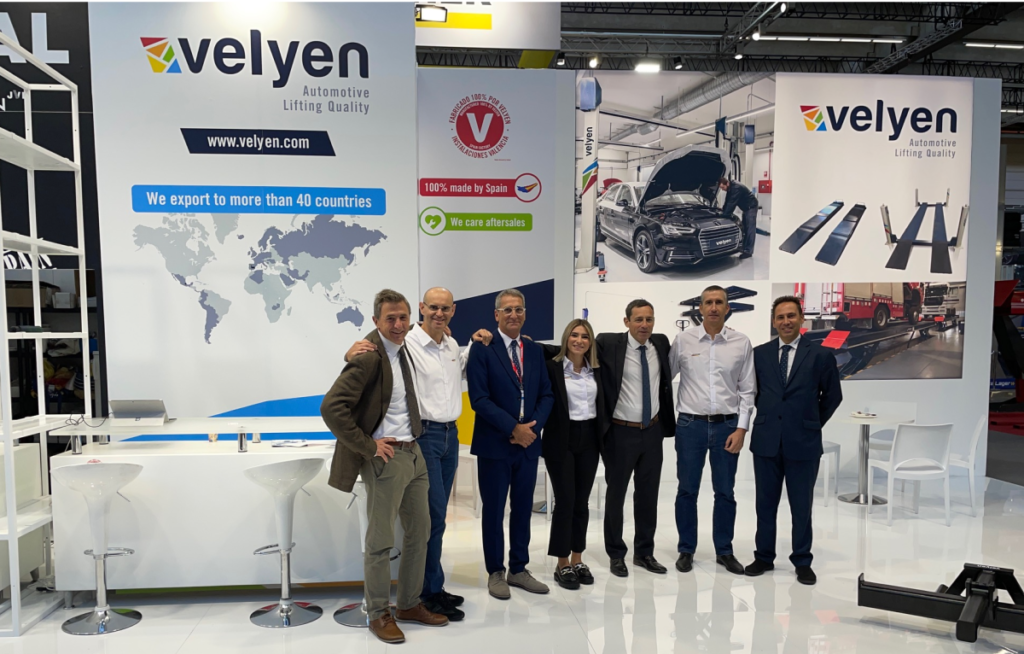 Summary of exhibition at AMF22 with a simple goal in mind, to help garage equipment importers, aftersales technicians and vehicle dealerships and workshops to retain more customers and increase sales of service department.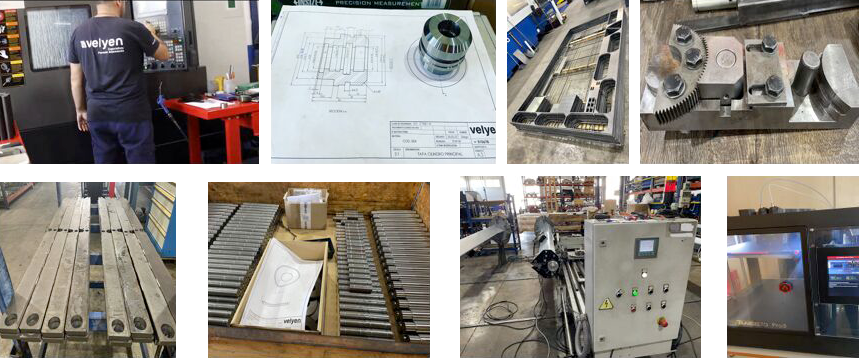 Velyen manufacture in factory but also from buying and controlling quality raw materials, designing, manufacturing or assembling based on Valencia including the easy and competitive port of Valencia for exports.
After-sales tasks in the workshop are changing (maintenance, repairing, inspection of damages, tires,.. ) and have become a differentiating value to achieve an excellent user experience.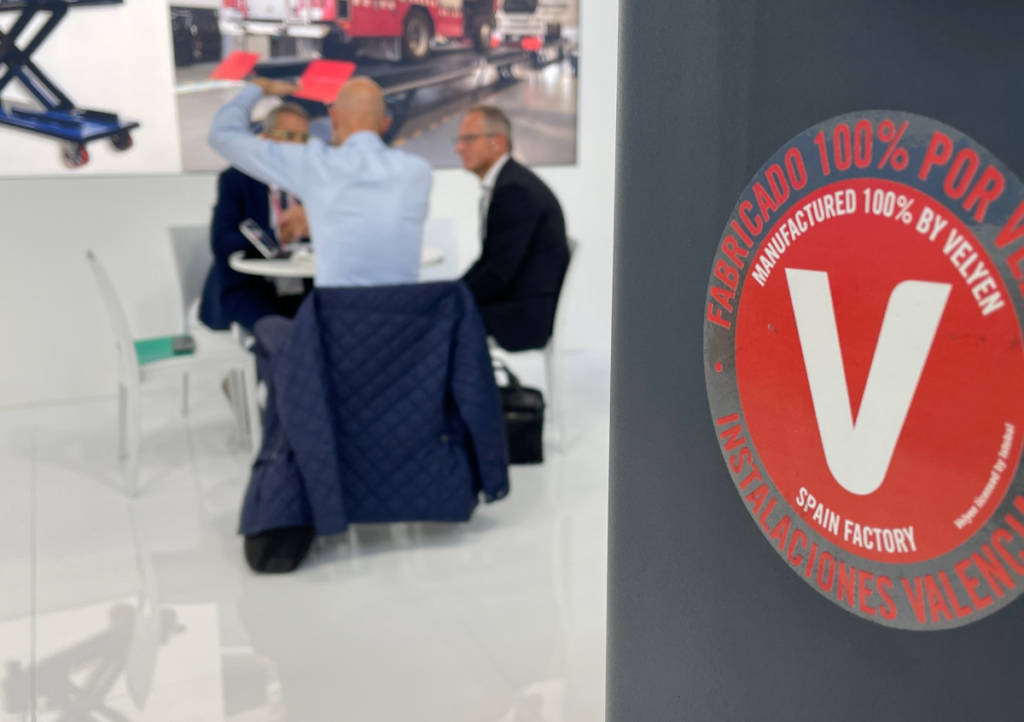 Electrification, new mobility concepts, help enhance user experience, service growth or defection, sales under pressure or cost pressure strongly drive the process of change in the aftermarket business from reception to workshop.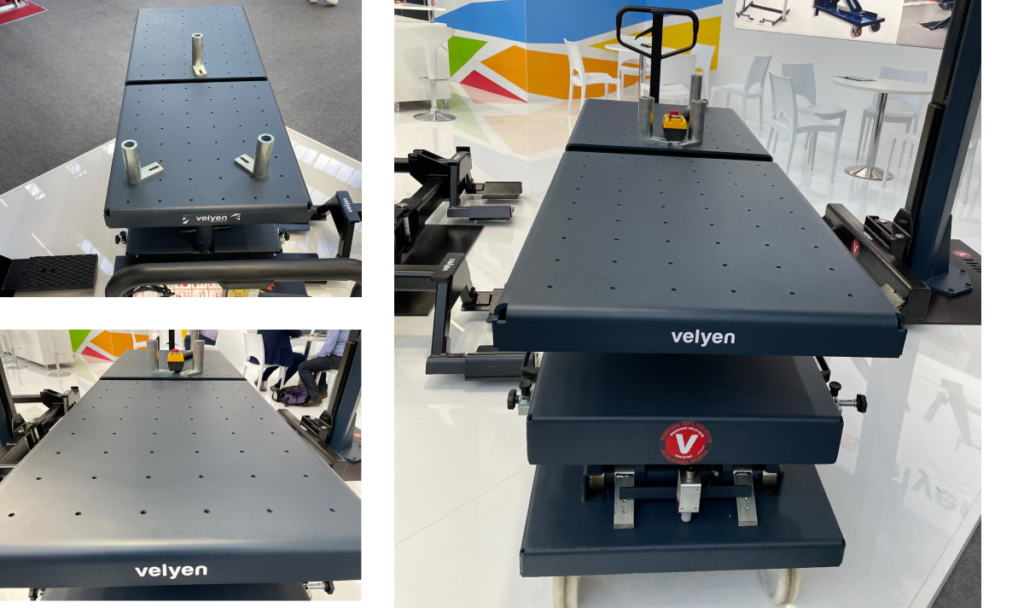 In this context, Velyen is ready to optimize your current catalog and future workshops campaigns, where in addition to the classic range of garage equipment around combustion engines, we will show you innovative solutions and new business models that have come to stay.
Our best product is your success.
Thanks to all customers who trust Velyen and are already part of the history that continues today, adding value to after-sales workshops around the world. Thanks also because we learn every day from you.

If you are looking to reinvent your portfolio of garage equipment and your sales contact our export team