Back to the roots madebySpain and competitive prices
Velyen factory can give you the solution to bottlenecks supplies, high reliability, agile spare parts logistics or aftersales backstage team based in Spain.
Control of raw materials in Europe with the minimum of energy and transport.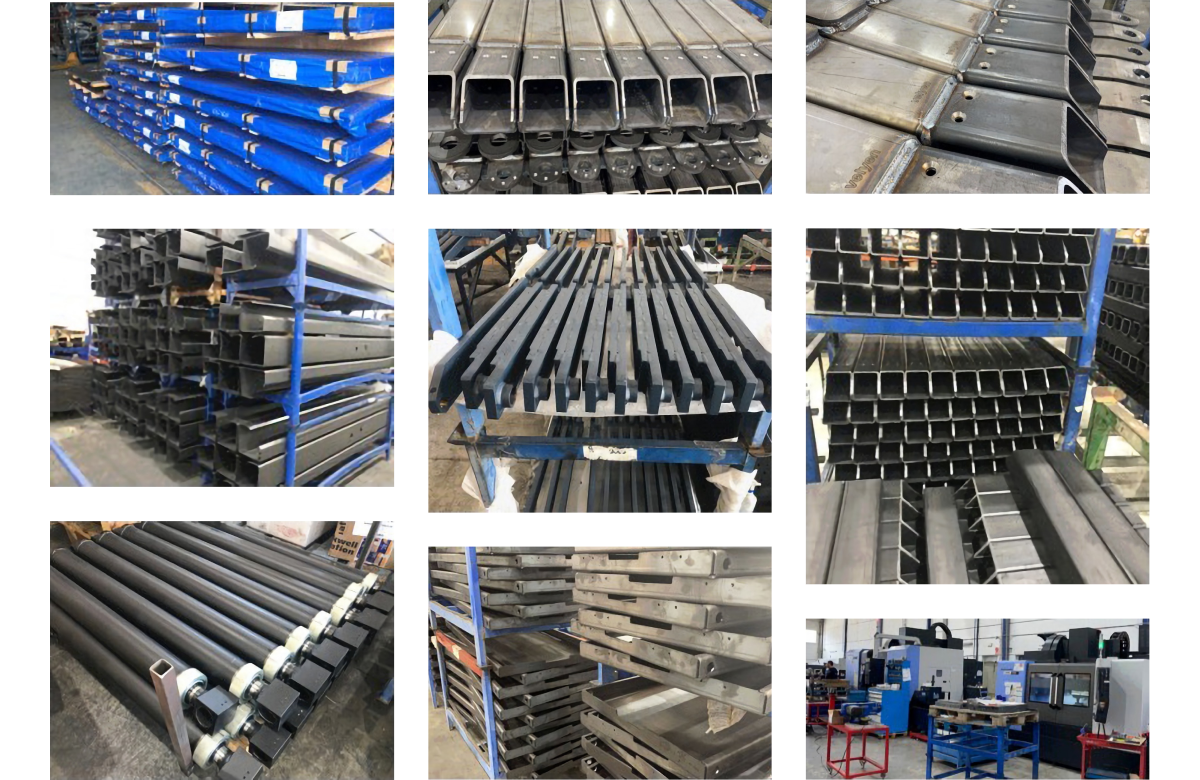 What is proximity Made in and by Spain?
Raw materials, engineering, manufacturing and assembly 100% in Valencia.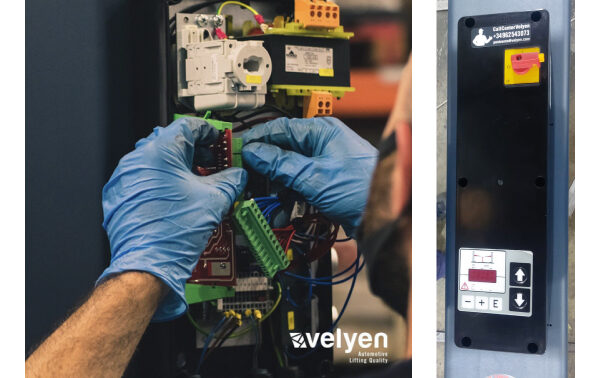 Have you ever think how your sales would be with availability, economy, proximity and after-sales support?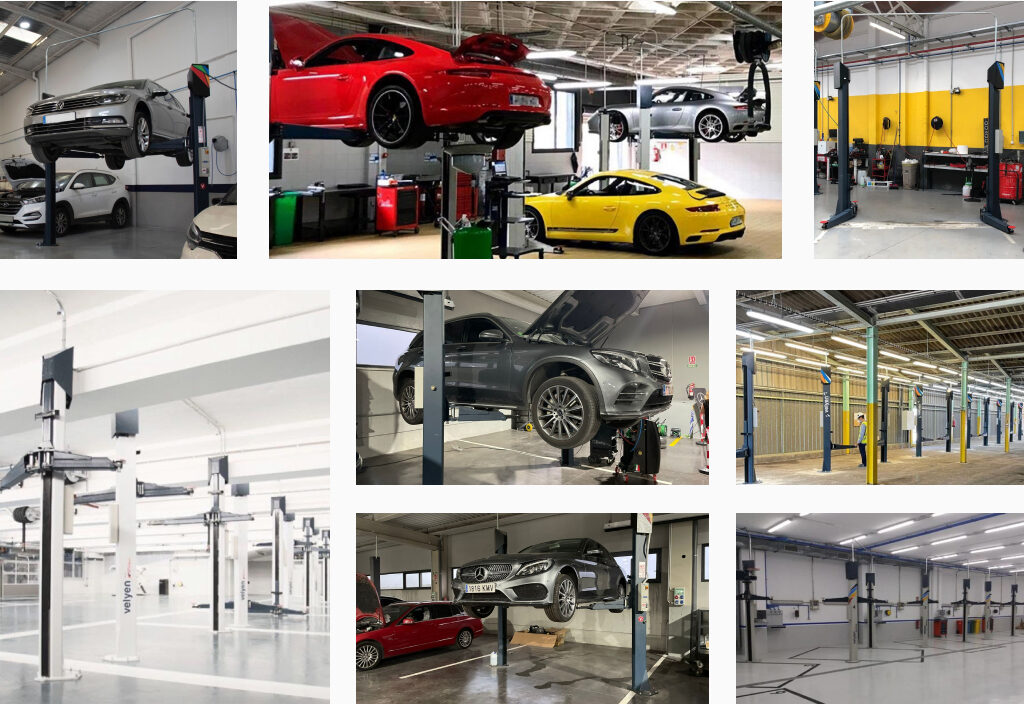 Our best product is your success.
Proud with base export to more than +30 countries from Argentina to Australia or from Norway to Angola.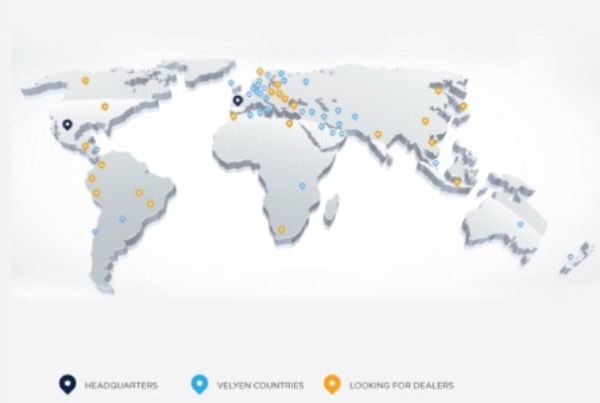 Velyen are currently experiencing the largest increase in international export sales of our products since commencing trading in the mid 50's.
Thank you for trusting Velyen